New Delhi (Sputnik) — Sri Lanka is mulling the provision of visa-free entry for tourists from friendly countries, including neighboring India, China as well some European countries, Tourism Minister John Amaratunga told media.
The proposal is designed to facilitate citizens of these countries to gain hassle-free access to Sri Lanka's tourist destinations in the months of October to November and March to April.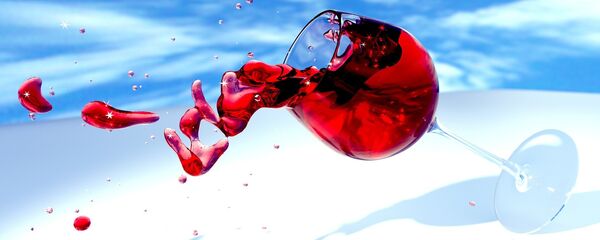 15 January 2018, 11:11 GMT
Tourism is one of the mainstays of Sri Lanka's economy. In the first half of 2018, tourist arrivals in Sri Lanka recorded growth of 15.3 percent as compared to the corresponding timeframe last year, according to the latest data of the state tourism promotion office. India was the largest source of tourist traffic to Sri Lanka with 14 percent of the total tourist flow in July 2018, followed by China, which accounted for 13 percent of tourist arrivals. British tourists accounted for 12 percent of total arrivals.  
READ MORE: Indian Passport Maintains Mediocre Position in Global Power Ranking
"Visa-free entry to Indian tourists in Sri Lanka will boost tourism in the island nation. At present India is the leading country in terms of tourist arrivals in Sri Lanka, therefore, they are trying to woo more and more tourists from India. Apart from the metro cities, they are targeting tourists from smaller cities also," Subhash Goyal, Chairman of the Assocham Tourism and Hospitality Council and Secretary of the Federation of Associations of Indian Tourism and Hospitality, told Sputnik.