Deloitte's report indicates how difficult it is going to be if Washington tries to use the trade conflict as a political tool to restrain the rise of China's high-tech industries. China has in recent years outspent the US by $24 billion in 5G development and has built 350,000 new cellphone tower sites, more than 10 times than the number in the US, Reuters said Tuesday, citing a report by Deloitte. The race to roll out 5G is on, but the US so far doesn't have many chances to take the lead.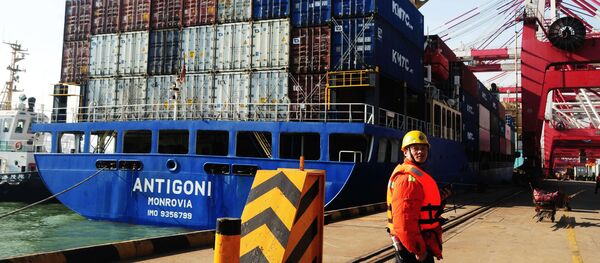 Chinese telecom giant Huawei has invested heavily in 5G technologies since 2009 and worked with other Chinese technology companies to create a complete 5G industrial chain. Wen Ku, an official with the Ministry of Industry and Information Technology, said in April that China is aiming for commercial production of its first 5G smartphones as early as the second half of 2019, leading to the primary commercialization of the technology.
The 5G era is coming, and it will enable a new wave of technologies and applications. China has the world's largest mobile phone market in terms of the number of subscribers, and 5G technology will help Chinese companies tap this potential, increasing their weight in global markets in fields such as e-commerce and the Internet of Things.
However, we need to avoid excessive optimism, as there are challenges ahead. The country is still facing a tough task to commercialize 5G technologies partly because 5G requires chips and equipment with higher performance standards. Amid the escalating economic conflict, Washington may further tighten restrictions on US technology exports to China to obstruct its 5G development.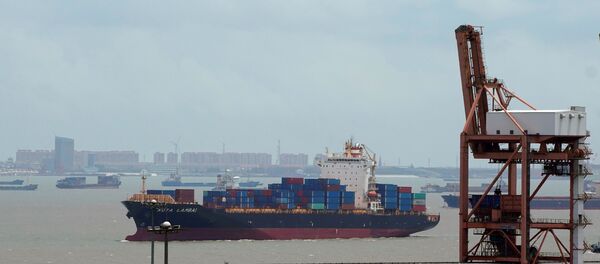 With these trade tensions, China must pursue a path of independent innovation and overcome challenges it faces in commercializing 5G technologies as soon as possible. Behind the trade conflict is the US concern over China's increasing ability in terms of technological innovation, and 5G may serve as a front line in the conflict.
This article originally appeared on the Global Times website