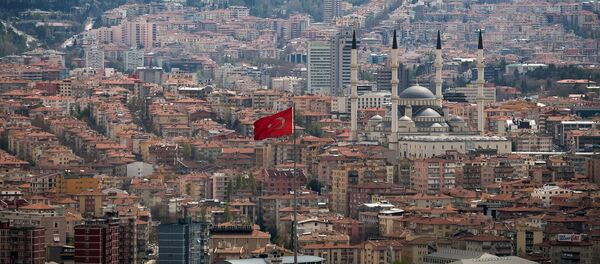 Earlier, the US imposed sanctions against Turkey's Minister of Justice Abdulhamit Gul and Minister of Interior Suleyman Soylu for participating in the detention of US pastor Andrew Brunson who is suspected of being connected to the Gulen movement.
Washington believes that he was jailed unlawfully. Ankara has scolded the US sanctions and promised to freeze US Justice and Interior Secretaries' assets in Turkey.
Brunson was detained in 2016 on suspicion of links to the movement founded by Islamic cleric Fethullah Gulen, who Ankara holds responsible for the failed coup attempt that same year.
The pastor was recently released from a Turkish prison last week and placed under house arrest.