The US agency is leading an investigation into possible abuse or neglect, the CNN broadcaster reported Thursday, citing DFPS spokesman Patrick Crimmins.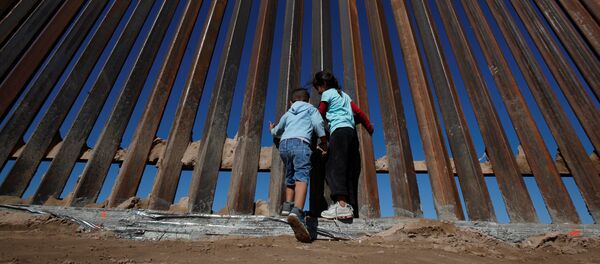 The age and gender of the child, as well as the date at which the child left the South Texas Family Residential Center, are not known.
The mother of the child reportedly turned to Arnold & Porter law firm, which said the child's death occurred because of "unsanitary conditions" at the Immigration and Customs Enforcement facility.
The investigation began amid the protracted debates on the government's policy on separation of migrant families.