The relations between Saudi Arabia and Canada have been tense since last week, when the Canadian Foreign Ministry called on Saudi Arabia to immediately release the human rights activists detained in the country, which Riyadh considered as meddling in its affairs.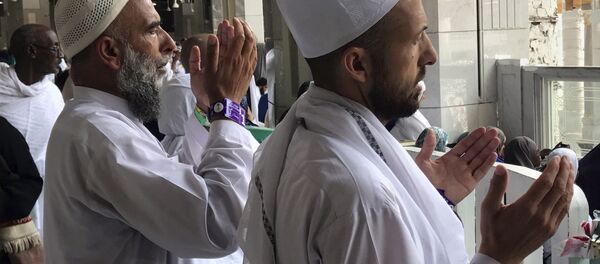 On Monday, Saudi Arabia recalled its ambassador to Canada for consultations, gave the Canadian ambassador to Riyadh only 24 hours to leave the country, froze trade transactions with Canada and announced the relocation of Saudi citizens studying in Canadian universities to other countries.
"Secretary Michael R. Pompeo spoke today with Canadian Foreign Minister Chrystia Freeland.  They discussed the dispute between Saudi Arabia and Canada over Canada's call for releasing civil rights activists.  The Secretary also discussed Iran and Ukraine," Nauert said in a statement.