This week, the first batch of US sanctions against Iran, previously lifted under the 2015 nuclear deal, came into effect. The implementation of the US restrictive measures against Tehran prompted large European companies, such as France's oil major Total and its carmaker Renault to suspend plans to invest in Iran, opening up opportunities for Tehran's Eastern partners, such as China, India and Russia.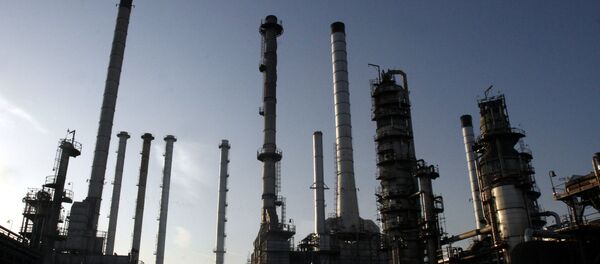 To protect European companies conducting business with Iran from US sanctions, the EU has developed an updated version of the Blocking Statute, which was first used to counter US sanctions on Iran, Libya and Cuba. The legislation allows European businesses to not comply with US measures against Iran, by, for example, trading in non-dollar denominated currencies, so they do not risk being penalized by Washington. However,
analysts warn that
 large companies are unlikely to take the risk since the benefits of trade with Washington outweigh the prospects of doing businesses with Tehran.
Trump made a decision to withdraw from the aforementioned nuclear agreement with Iran in early May, vowing to reimpose sanctions, including those barring other countries from doing business with Iran.