In one of the latest posts on his Twitter page, Iranian Foreign Minister Mohammad Javad Zarif slammed Washington's "jubilation in inflicting economic hardship" on Turkey as "shameful".
He tweeted that "the US has to rehabilitate its addiction to sanctions and bullying or the entire world will unite — beyond verbal condemnations — to force it to."
Trump's jubilation in inflicting economic hardship on its NATO ally Turkey is shameful. The US has to rehabilitate its addiction to sanctions & bullying or entire world will unite—beyond verbal condemnations—to force it to. We've stood with neighbors before, and will again now.

— Javad Zarif (@JZarif) 11 августа 2018 г.
READ MORE: Erdogan Warns US Against Using Threatening Language Toward Turkey
In an apparent nod to Turkey, Zarif also promised that Iran will support its immediate neighbor in the face of the US sanctions.
His remarks came shortly after US President Donald Trump announced on Twitter that he had authorized the doubling of tariffs on steel and aluminum imports from Turkey, praising "the strong dollar" and the plummeting Turkish lira.
I have just authorized a doubling of Tariffs on Steel and Aluminum with respect to Turkey as their currency, the Turkish Lira, slides rapidly downward against our very strong Dollar! Aluminum will now be 20% and Steel 50%. Our relations with Turkey are not good at this time!

— Donald J. Trump (@realDonaldTrump) 10 августа 2018 г.
The Turkish Foreign Ministry, in turn, pledged to retaliate against restrictive US measures, stressing that Washington will not get results by imposing sanctions on Turkey.
READ MORE: US to Review Turkey's Trade Preferences After Ankara's Retaliation
"It is impossible to correlate the decision by President Trump to impose additional duties on steel and aluminum to the World Trade Organization rules.The US should know that they will not be able to achieve any results with such sanctions and pressure. They will only damage our allied relations, which have withstood serious difficulties.  As before, all steps taken against Turkey will receive the necessary response," the ministry pointed out.
The Turkish Trade Ministry, for its part, underscored that the extra US tariffs are out of sync with the World Trade Organization (WTO) rules.
The exchange rate of the Turkish lira plummeted more than 16 percent against the US dollar and reached an all-time low following Washington's announcement.
READ MORE: 'US Addiction to Sanctions Knows No Bounds' — Iran on Measures Against Turkey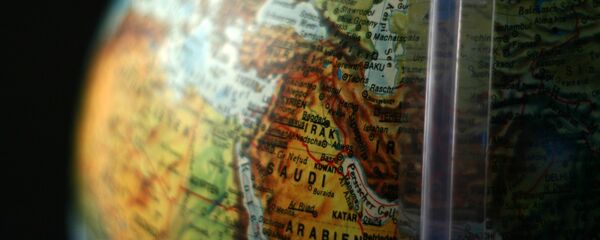 In early August, the US announced that it was sanctioning Turkey's Minister of Justice Abdulhamit Gul and Interior Minister for leading roles in the imprisonment of US pastor Andrew Brunson and alleged human rights abuses.
Brunson was put behind bars about two years ago for alleged ties to the movement founded by Islamic cleric Fethullah Gulen, who is accused of orchestrating the 2016 failed military coup in Turkey  The pastor was recently released from a Turkish prison and placed under house arrest.