In a report to the US Congress detailing a £139bn reconstruction plan, the Puerto Rico government estimated there were over 1400 deaths between September and December last year than the average for the same time period in previous years.
Most of the deaths resulted not from the storm directly, but the cascading failures in infrastructure that followed it, with power and water knocked out, homes and roads damaged, and widespread flooding. As what the report called post disaster failure stretched onward, people lost their jobs, schools were closed and businesses shut down.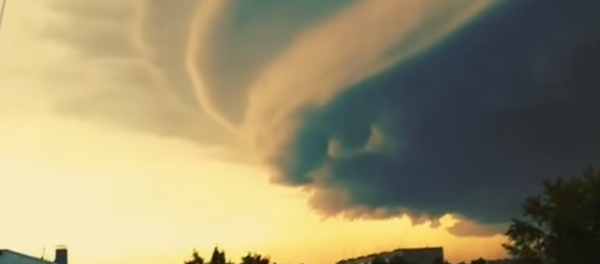 Sputnik: What do you make of the report?
Mark Schuller: The report is basically reporting that disasters are not single events, they are event triggers, disasters are long term, and they have consequences. In this specific case its electricity and drinking water that was damaging. This report was not anything knew and Puerto Rico are a colony of the United States and there was a lacklustre response by the US.
Sputnik: Should the United States have been doing more to support Puerto Rico to recover?
Mark Schuller: Well its certainly part of the contract of having a colony that you do respond. Its part of the territory that is government claims, so yes there is a responsibility that was failed. It was failed for sure.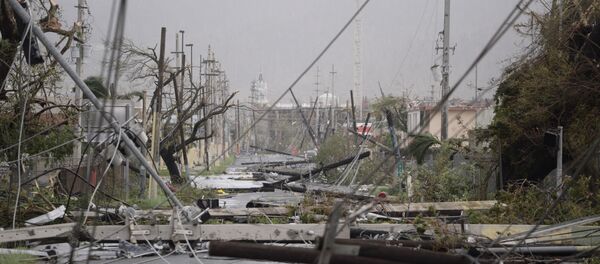 10 August 2018, 00:08 GMT
Sputnik: What process should be put in place to make sure there's not this catastrophe again?
Mark Schuller: There are a group of Caribbean states that is looking at preventing damage from extreme weather events. The Cuban government has a pretty well renowned a disaster preparedness and response to focus on reducing vulnerability of the coastal areas. They are also making sure the natural wetlands are restored; they are making sure there are building restrictions to reduce potential damage. They also have been preparing by taking down trees near powerlines. And making sure the lines are adequate, by having adequate communications system and having a good preparation system means people during a disaster will be under the care of people who know what they are doing.
The views expressed in this article are those of the speaker, and do not necessarily reflect those of Sputnik.