The police have arrested a Slovakian woman, whom neighbors accuse of harassment since she had listened to the same aria from Giuseppe Verdi's "La Traviata" for 16 years in the Slovakian city of Sturovo, the news portal Parameter.sk reported.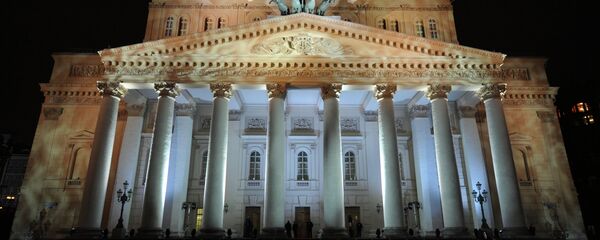 According to local media, this was initially how the woman tried to silence the loud barking of a neighbor's dog. However, she continued to play the tune every day for 16 years.
The media cited enraged neighbors who complained that the constant music made it impossible to live in the neighborhood.
La Traviata, translated as "a fallen woman," is an opera by Giuseppe Verdi, which tells the story of a courtesan in Paris. The woman played the version starring Spanish tenor Placido Domingo.