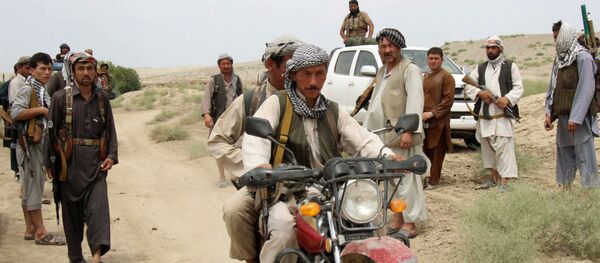 10 August 2018, 15:37 GMT
At that time, dozens of people gathered around the election office to protest against the disqualification of one of the candidates over alleged ties to "illegal armed groups."
The parliamentary election in Afghanistan is slated for October. Afghan President Ashraf Ghani offered the Taliban* movement the opportunity to participate in the parliamentary and local elections in order to resolve the years-long conflict. The Taliban, however, rejected the offer, stating that his people have been "cheated" at the previous vote. The movement also urged a boycott of the elections, as the country is "occupied."
---
*The Taliban is a terrorist group, banned in Russia