"Well-known Arab countries have provided aid amounting to $137 billion to illegal armed groups in order to destroy Syria," Mekdad told reporters.
He added that the country had managed to resist its enemies due to Syrians' spirit and courage, as well as Russia's support.
"Now we have to revive the country's economy because this is the key factor which will allow Syrians to come back to their homeland," Mekdad added.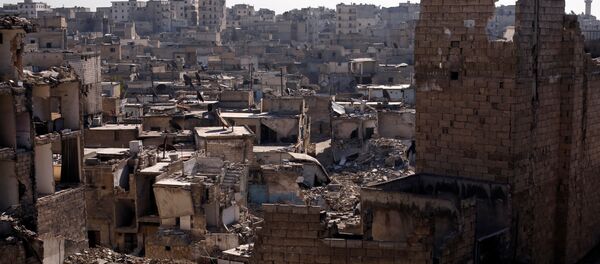 The armed conflict in Syria dates back to 2011, with Damascus fighting opposition forces and a number of terrorist groups that have been striving to gain control over the country.
Russia intervened in the conflict in 2015 at the request of Syrian President Bashar Assad. Moscow initially provided military support but is now helping the country achieve peace by guaranteeing a ceasefire and assisting Damascus in dealing with repatriating refugees. According to the Russian Defense Ministry, a total of 1.7 million Syrians who have fled the civil war and are currently residing abroad are waiting to return to Syria.