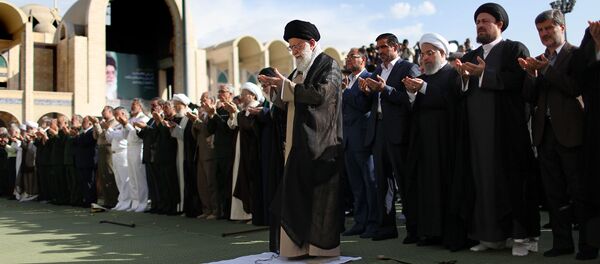 On August 6, the US government reimposed the first wave of sanctions against Iran that were lifted under the Joint Comprehensive Plan of Action (JCPOA).
In early May, Trump announced his decision to pull out of the 2015 Iran nuclear agreement signed in Vienna by Iran, China, France, Russia, the United Kingdom, the United States, Germany and the European Union.
Donald Trump also announced the restoration of all sanctions against Tehran, including secondary ones that apply to other countries conducting business with Iran.