"There will be a special focus on the discussion of the interaction between government agencies needed to ensure security in the Arctic region and on the development of the international cooperation to counter the threat of the growing militarization of the Arctic," the ministry said.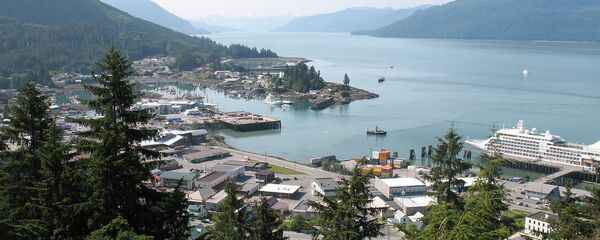 According to the ministry, the forum participants will discuss the geopolitical aspects of the development of the region and the potential developments in the military and political situation in the Arctic.
"To tackle the issue of the international legal regulations of the activities of the states in this region, specialists will study the threats to the national security and the history of their appearance," the ministry said.
Russia is paying special attention to the nuclear-powered icebreaker ships and polar aviation, with regards to the security in the Arctic, the ministry said.
Vladivostok is hosting several events of the forum on August 24-26, while in Moscow the forum will be held on August 21-26.