"I applaud President Trump for his revoking of John Brennan's security clearance," Paul said in the press release on Wednesday. "I urged the President to do this."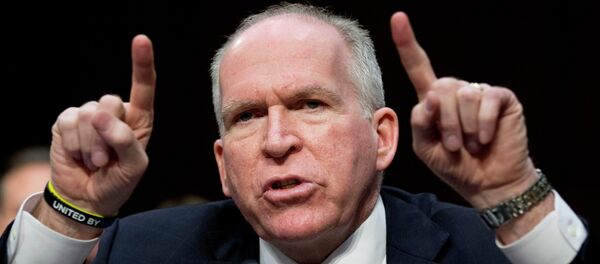 15 August 2018, 18:36 GMT
Paul, who filibustered Brennan's nomination to lead the CIA in 2013, said Brennan has shredded constitutional rights, lied to Congress and has been monetizing and making partisan political use of his security clearance since ending his directorship at the CIA.
Earlier on Wednesday, Trump announced in a statement that he revoked Brennan's security clearance as part of the president's constitutional responsibility to protect the nation's classified information.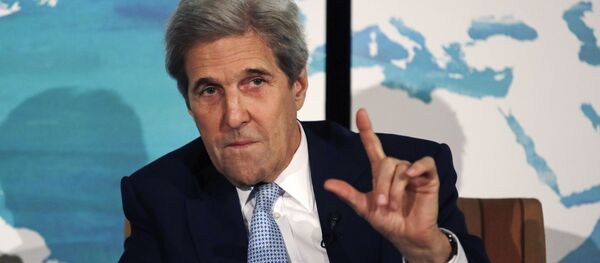 15 August 2018, 20:14 GMT
Trump also said that security clearances of other Obama administration officials were under review, including of former National Security Adviser Susan Rice, former Deputy US Attorney General Sally Yates and former Director of National Intelligence James Clapper.
The statement pointed out that Brennan's behavior has been unprofessional, and the former CIA director has been using his status to make a series of unfounded and outrageous allegations, wild outbursts on the internet and television about the Trump administration.