"We are waiting for Russian ideas and initiatives in order to resist unilateral moves by the US administration on the issues of Jerusalem, refugees and others. We have a lot of areas in the region where Russia is playing an important role, for example, Syria and struggling against terrorism. We are waiting for sustainable and permanent dialogue with Russia and see the same intention of Russia," Jaber said.
The US Embassy in Israel was moved from Tel Aviv to Jerusalem in May, prompting Palestinian unrest as well as condemnation by Arab states. The Arab League said it was devising a plan to counter the move and its secretary-general said that the organization should revise relations with the United States and any other countries that may recognize Jerusalem as the capital of Israel and move their embassies to this city.
READ MORE: Israeli PM Netanyahu Demands 'Total Ceasefire' With Hamas After Gaza Flare-Up
The ambassador pointed out that the main goal of the Arab League's mission in Russia was to continue an open dialogue with Russia.
"The main goal is to continue permanent and open dialogue with Russia, achievement of good level of cooperation in the United Nations and other international platforms, especially given the Russian role in the world and in the region in recent years. It is absolutely necessary to boost contacts with Moscow in order to solve all the existing problems in the region," Jaber said.
The envoy also noted that the Arab League wanted to boost economic cooperation with Russia.
"We have recently noticed a significant increase of trade between Russia and many Arab countries. The mutual investments are also increasing," Jaber said.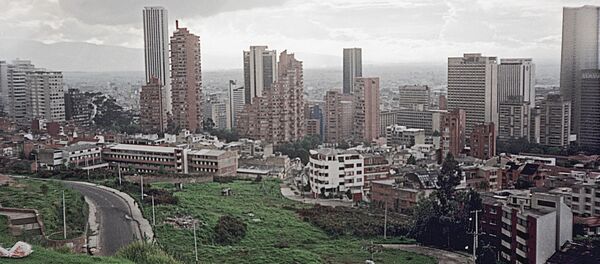 The diplomat added that the delay of his appointment was linked to technical, not political issues.
READ MORE: Netanyahu Had Secret Meeting With Egyptian President on Gaza Riots — Minister
The Arab League has been represented in Russia since 1990. In 2015, the sides signed an agreement to upgrade the status of the mission to grant representatives a higher diplomatic status allowing them to sign contracts, buy property and take part in judicial proceedings. Arab League representatives now enjoy the same rights as the representatives of other international organizations. The Arab League, however, delayed appointing an ambassador after the death of its previous representative, Jalal Mashta, in 2015.