According to a public policy announcement released on Wednesday, Google will "require additional verification for anyone who wants to purchase an election ad on Google" in the US, as well as checking if the advertisers are US citizens. The search giant also stated that it would be necessary for ads to "incorporate a clear disclosure of who is paying for it." The decision concerns those who have spent over $500 on election ads since May 31, 2018.
READ MORE: US Runs Election Security Exercise Amid Continuing Allegations of Meddling — DHS
The corporation has also prepared an archive of all US election ads, called Ad Library, which includes ads about federal candidates and current officeholders. The resource also provides data on those purchasing the ads.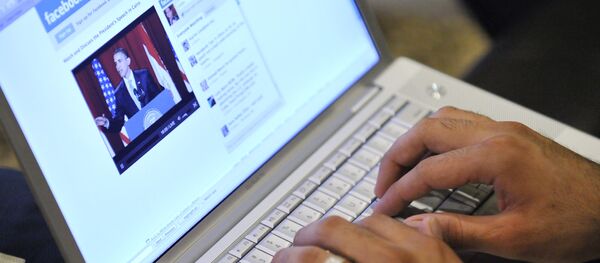 The measures were taken ahead of the US mid-term elections to be held this fall. The US Department of Homeland Security ran its first
national exercise on election security
earlier this week to be prepared for safety procedures.
Since the presidential elections in 2016 Washington has repeatedly accused Moscow of election interference. Russia has denied the accusations, stressing that no evidence has been provided by the US to substantiate the claims.