According to the Yonhap news agency, South Korea will also explore alternative markets in order to minimize a negative impact on the country's economy, as well as will continue negotiating exemptions from US restriction on imports of Iranian oil.
The report follows the re-introduction of Washington's sanctions, previously lifted under the Iran nuclear deal, announced on August 7. The restrictive measures target Iran's acquisition of dollar bank notes, trade in gold and other metals, transactions related to the Iranian rial, as well as the other countries' transactions and trade activities with Iran. Another wave of US sanctions on Iran's energy sector is expected to be re-imposed in November.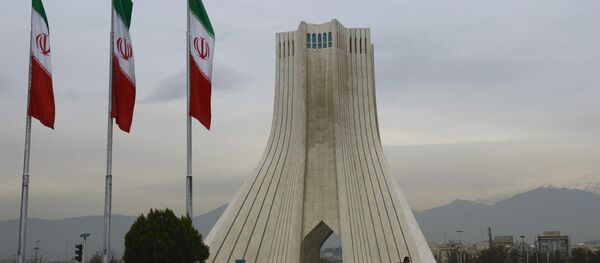 16 August 2018, 11:25 GMT
According to the Observatory of Economic Complexity figures, South Korea was the world's third importer of Iranian oil in 2016.