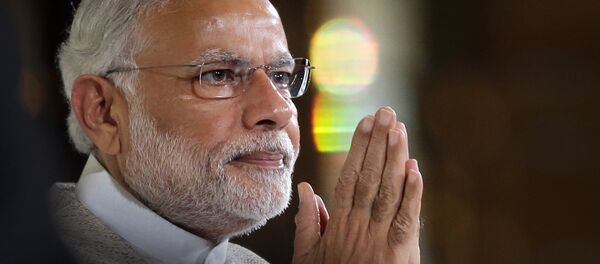 14 August 2018, 17:34 GMT
Khan's candidature for prime minister was backed by 176 lawmakers out of 272. His key rival, Shehbaz Sharif, the president of the center-right Pakistan Muslim League-Nawaz (PML-N) was supported by 96 votes.
Following his party's victory in the July's election to the National Assembly, Khan, who founded the PTI in 1996, pledged that he would tackle unemployment, poverty and corruption in the country, introduce police reforms, and focus on the health and educational issues after coming to power.