Washington's crackdown on Turkey has borne unexpected fruit: the EU has seemingly grown softer towards Ankara amid the Turkish-American tariff spat.
"After the US unleashed an economic war on Turkey, EU countries have started making important statements," Can Baydarol, vice president of the EU and Globalization Studies Association, told Sputnik Turkey. "First, the European Parliament, then Federal Minister for Economic Affairs and Energy Peter Altmaier, German Chancellor Angela Merkel and a number of Italian politicians have raised their voices to defend Turkey."
Baydarol noted that Ankara had returned the favor by releasing two Greek military servicemen that had been detained for five months in a Turkish prison.
"This step was met with approval by Athens who immediately reacted to Ankara's friendly move by inviting Turkish Defense Minister Hulusi Akar to Greece," he noted. "In my opinion, all this indicates that in the future Turkey and the EU, who have found themselves on the same side of the barricades opposing US policy, will undertake more joint steps."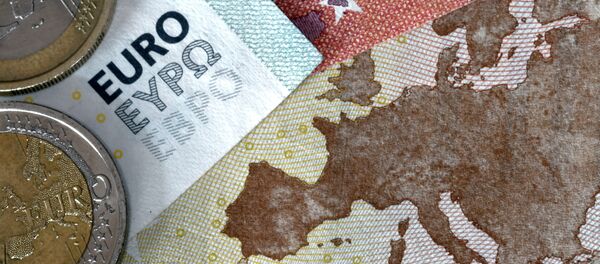 16 August 2018, 09:11 GMT
According to the Turkish scholar, the positive trend is based on mutual benefit. He referred to the fact that Berlin had emphasized that
the Turkish economic crisis
contradicts Germany's interests. Therefore, Baydarol believes that in the near future one can expect a potential breakthrough in regard to such issues as the updating of the Customs Union agreement and EU-Turkey visa liberalization. 
"In fact, the US has declared economic war not only on Turkey, but also on the EU," he opined. "Currently, 22,000 foreign companies operate in Turkey, which account for about 50 percent of exports. Seventy percent of these companies originate from the EU, 6,000 of them are German. Thus, negative trends in the Turkish economy are directly affecting these companies, hitting the interests of Germany and other European countries."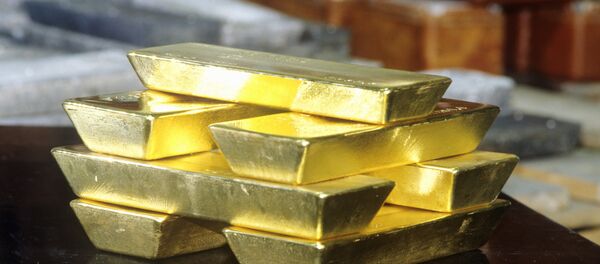 16 August 2018, 13:46 GMT
This situation clearly indicates how close Turkey and the EU are in terms of economy, the scholar underscored. But that is not all, according to Baydarol: "One of the most frightening scenarios for the EU is the likelihood of Turkey's withdrawal from NATO," he said, adding that on the other hand, "Ankara's revision of its refugee policy may turn into a nightmare for Europe."
"Due to this precise reason, I do not think that the thaw between Turkey and the EU is a short-term phenomenon," he stressed. "I believe that we are talking about the beginning of a new phase in [EU-Turkish] relations."
Lira's Freefall Triggers Concerns in EU Capitals

16 August 2018, 10:54 GMT
Donald Trump's decision to double tariffs on steel and aluminum for Turkey on August 10, amid the lira slump and ongoing diplomatic row over detained American pastor Brunson
has dealt a heavy blow to the Turkish economy
.
Eventually, the lira's freefall has backfired upon European banks. According to CNBC, the shares of Spain's BBVA and Italy's UniCredit that have branches in Turkey, has fallen by 3.3 percent and 4.6 percent respectively this week.
A week ago, the European Central Bank (ECB) expressed concerns over the fact that southern European banks had lent substantial sums of money in Turkey.
In addition, Turkey's economic instability threatens to affect its refugee deal signed by Ankara and the EU in March 2016.
Speaking to the newspaper Bild am Sonntag on August 12, Peter Altmaier subjected Trump's tariff policy to harsh criticism: "This trade war slows down and destroys economic growth and produces new uncertainties," he said adding that he represented "the interests of more than 7,000 German companies operating in Turkey."
Meanwhile, the lira continued its slide on August 17 plummeting by five percent after the Trump administration threatened to step up sanctions in response to Turkey's unwillingness to release the American pastor. The Turkish national currency has lost almost 40 percent of its value against the dollar since January 2018.
The views and opinions expressed by the speaker do not necessarily reflect those of Sputnik.