Sputnik spoke to Dr. Michael Touchton, Professor of Political Science at University of Miami for more insights on the issue

Sputnik: What is your take on Cuba's proposed new constitution? What changes are we most likely to actually see?

Dr. Michael Touchton: Some of these changes are very important, even if many of them are mostly symbolic. Ensuring alternation of leaders and timely, regular transitions between leaders is likely to increase the regime's perceived legitimacy.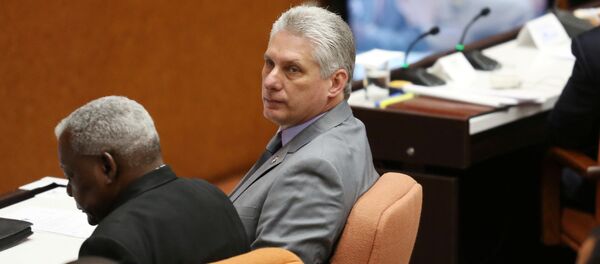 Moreover, the recognition of private property could be extremely important for attracting foreign investment and bolstering domestic enterprises. Other proposed constitutional changes are largely cosmetic or superficial, like eliminating the goal of spreading communism worldwide. However, these changes may still matter in terms of improving public perceptions of the government among the Cuban people.
Sputnik: What can these changes mean for Cuba and what open will this process be?
Dr. Michael Touchton: The reforms do not extend political rights to citizens, nor do they create political space for anyone outside of the communist party.
The broad structure and system of government remains the same — the political process will likely be just as closed as before.
Sputnik: One of the aims was said to be an attempt to attract foreign investment into the country, do you think this is likely?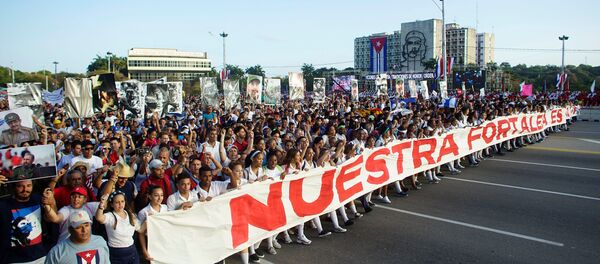 19 August 2018, 02:59 GMT
Dr. Michael Touchton: Yes. Many of Cuba's private enterprises arose during Raul Castro's presidency because of his reforms. These businesses can now potentially expand with the assurance that private property will be respected. Similarly, this shift may unleash potential economic growth through the real-estate market.
Especially from foreign buyers. Overall, this reform reflects a high-level acknowledgement that the economy cannot grow without private enterprise.
However, it is important to note that the administration is conscious of rising economic inequality as a result of private-sector reforms. Just this month the Diaz-Canel administration limited the number of business licenses individuals can hold to one.
Sputnik: What countries can be more willing to invest into Cuba?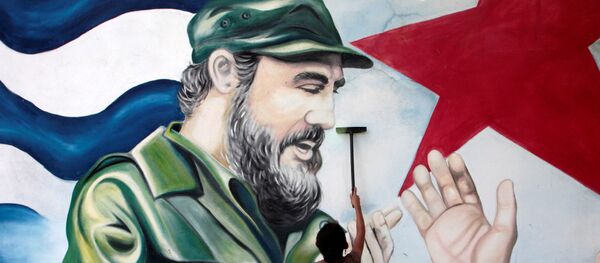 Dr. Michael Touchton: Many countries in Latin America and Europe may be more willing to invest with new protections in place. China could even enter the market, though, the Cuban government might be wary of too much Chinese investment.
Sputnik: Government opponents have criticized the proposed changes stating that the proposals will be pushed with few substantive changes. How justified are these concerns?

Dr. Michael Touchton: These are justified from a political perspective, but not from an economic one.
The regime's goal seems to be to extend the economic reforms of the past decade, while maintaining the Communist Party's pre-eminent position in a closed political society. Socially, the constitution would legalize same-sex marriage, which would be very popular — especially among younger Cubans. This change, too, is likely to be substantive because it improves perceptions that the regime is supporting the Cuban people and changing to reflect new attitudes.
Views and opinions expressed in this article are those of Dr. Michael Touchton and do not necessarily reflect those of Sputnik.