Italian actress and director Asia Argento paid a hefty hush sum to a man who blamed her for sexually assaulting him in a California hotel room in 2013, when he was 17 while she was 37, according to The New York Times.
The newspaper cited documents it had obtained from an undisclosed party, which had reportedly stated that Argento had, in April, paid $380,000 to actor and rock musician Jimmy Bennett who was two months past his 17th birthday at the time of the alleged encounter with the Italian actress. The legal age of consent in California is 18.
READ MORE: US Movie Mogul Weinstein Pleads Not Guilty, Freed on $1Mln Bail — Reports
Describing the hush money as a way of "helping Mr. Bennett," Argento's lawyer, Carrie Goldberg, bemoaned the fact that the actress had to contact people "who preyed on both your strengths and your weaknesses."
Bennett's legal action against Argento was launched a month after the Italian actress's accusations against Weinstein were made public, The New York Times reported.
READ MORE: Weinstein Co. Files for Bankruptcy, Allows Abuse Victims Among Staff to Speak Up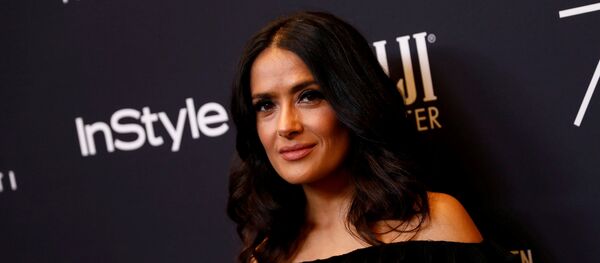 14 December 2017, 06:47 GMT
Bennett is currently claiming $3.5 million in damages for "intentional infliction of emotional distress, lost wages, assault and battery," which Bennett's lawyers have claimed had traumatized the young actor, damaging his mental health and income.
Argento was among the first women in the movie business to publicly accuse Weinstein of sexual assault.
In October 2017, The New York Times and The New Yorker reported about dozens of women who had blamed Weinstein for sexual harassment, sexual assault or rape. More than 80 women working in the industry have claimed that Weinstein had targeted them.