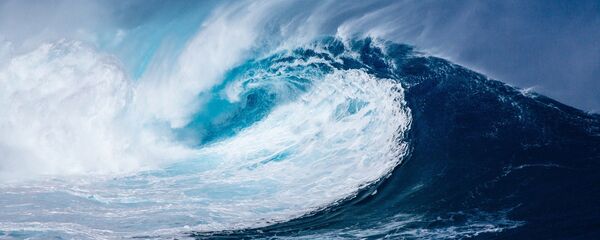 According to the newspaper, the device disappeared from the car of the company's technicians during their work trip to the town of Seremban.
The technicians said the device could have fallen out on their way back to the office, the newspaper reported.
Malaysian police and the Atomic Energy Licensing Board (AELB) fear that the radioactive device could fall into the hands of terrorists since it contains the radioactive isotope Iridium-192 which could be used to make a dirty bomb.
A dirty bomb combines nuclear material with conventional explosives to spread radioactive material.