New Pakistani Prime Minister said Monday he believed that one of the key problems of the country is the ongoing debt crisis. Along with the debt crisis, lack of human development, inequality, problems in the system of education, water shortage and climate changes are also mentioned as key Pakistan's problems.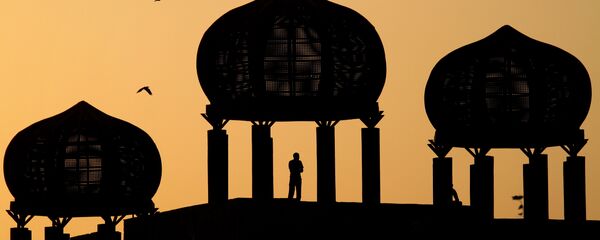 Khan also said that the progress of Pakistan would be based on several principles including the rule of law, accountability of everyone, fair tax system and creation of the system of meritocracy.
On Saturday, Khan, the leader of Pakistan's centrist Tehreek-e-Insaf party, was sworn in as the country's 22nd prime minister.
Khan was elected prime minister as a result of Friday's vote in the country's National Assembly. Khan's candidature for prime minister was backed by 176 lawmakers out of 272. His key rival, Shehbaz Sharif, the president of the center-right Pakistan Muslim League-Nawaz (PML-N) was supported by 96 votes.