Tube8, an adult entertainment streaming service and a subsidiary of PornHub, has joined forces with Vice Industry Token (VIT) in order to provide a unique new incentive for viewers, the Hard Fork online publication reports.
The goal of this partnership is to completely tokenize Tube8's platform and provide VIT token rewards to users streaming and interacting with the service's content.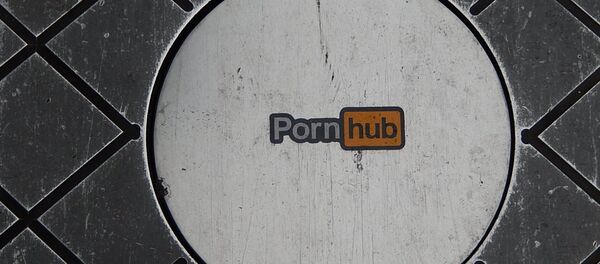 As Tube8 spokesperson Robin Turner remarked, "Getting paid to watch porn was always a pipedream," which, until now, was "never fully realized."
"Now however, with the introduction of VIT, we are marking a paradigm shift in how people consume adult entertainment. As opposed to having to fork over money to consume content, which some sites require, our users will get paid to consume our free content. The more they interact with our videos, the more money they earn," he added.
According to Turner, the users won't be forced to pay any extra fees, while both Tube8 and VIT "will hopefully benefit mutually by expanding their user bases and increasing engagement with their respective products through this collaboration."
READ MORE: Sex and Snakes: British Man Facing Jail Over Extreme Bestiality Pornography
"Tube8 has over 10 million registered users who frequent the platform regularly. Considering the popularity of cryptocurrency right now, it only made sense to pay them for watching, and interacting with, our videos. We value their attention and want to keep them coming back for more!" Turner surmised.