The indictment also accuses the congressman of filing false campaign finance reports with the Federal Election Commission to disguise the spending, the Los Angeles Times reported.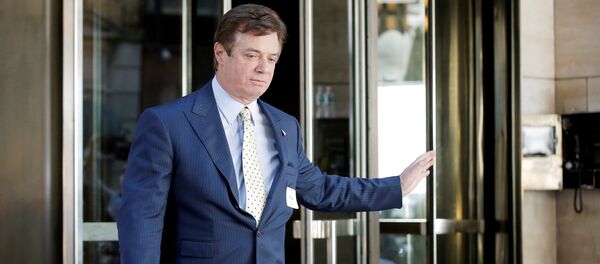 21 August 2018, 20:25 GMT
"The indictment alleges that Congressman Hunter and his wife repeatedly dipped into campaign coffers as if they were personal bank accounts, and falsified FEC campaign finance reports to cover their tracks," said US Attorney Adam Braverman. "Elected representatives should jealously guard the public's trust, not abuse their positions for personal gain. Today's indictment is a reminder that no one is above the law."
The Hunters are accused of having used the funds for, among other things, vacations to Italy and Hawaii and school tuition to more mundane things like video games and dental work. Hunter has attempted to refute the accusations by saying he didn't handle the campaign credit card.
In lieu of a statement to AP, a representative for Hunter sent a copy of a letter to Deputy Attorney General Rod Rosenstein in which Hunter's attorney, Gregory A. Vega, called the indictment process politically motivated.
They are scheduled to be arraigned Thursday at 10:30 a.m. local time on charges of conspiracy to commit offenses against the United States, wire fraud, falsification of records and prohibited use of campaign contributions.
Hunter was the second sitting congressman to endorse US President Donald Trump during the 2016 election campaign.