In a statement published by the Handelsblatt business daily, German Foreign Minister Heiko Maas stated that the EU requires the adoption of payment systems independent from the US in order to preserve the nuclear deal between Iran and the other signatories to the agreement since President Donald Trump decided to withdraw from the agreement.
"It was right to legally protect European companies from sanctions. That is why it is essential that we boost European autonomy by setting up payment channels independent from the United States, by making a European Monetary Fund and building an independent SWIFT system," Maas wrote.
The German foreign minister stressed that Europe considered the withdrawal from the nuclear deal with Iran a mistake, but was ready to work with the United States.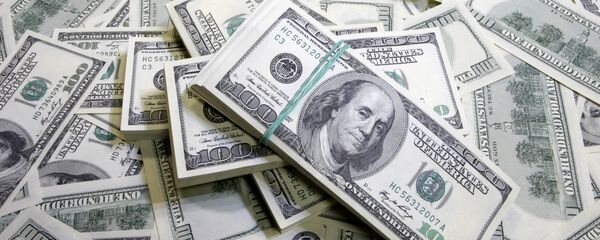 21 August 2018, 08:00 GMT
Earlier in August, the US imposed restrictive measures on trade with Tehran involving the Iranian currency, sovereign debt, cars, aircraft, gold and other metals.
Washington plans to add Iranian oil and gas to the sanctions during the second phase, due to be reintroduced in November as part of US President Donald Trump's decision to pull out of the JCPOA.