"On August 21, Russian Extraordinary and Plenipotentiary Ambassador in the Argentine Republic Dmitry Valeryevich Feoktistov was present at the incineration of the cocaine, seized during the Russian-Argentine joint special operation, in a crematorium at La Chacarita cemetery," the press release said.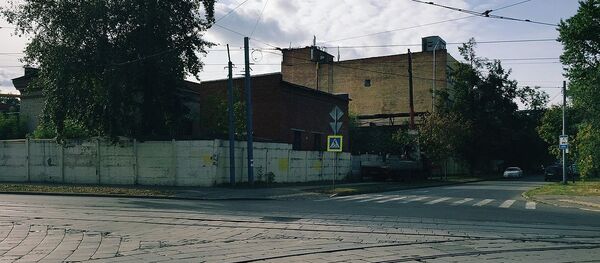 According to the embassy, Argentine Security Minister Patricia Bullrich, National Gendarmerie Director Gerardo Otero along with other representatives of the country's law enforcement agencies were also present.
During the event, Feoktistov advocated further development of bilateral cooperation in fighting illicit drug production and trafficking and stressed the need to strengthen the strategic partnership between the two countries to counter new challenges and threats.
READ MORE: RIP Luis Posada Carriles: Veteran Terrorist, Cocaine Trafficker, CIA Agent
In February, the two countries' security forces thwarted a shipment of 389 kilograms (857 pounds) of cocaine from Argentina to Russia as part of a joint operation that had started in 2016, when the Russian Embassy in Buenos Aires found several bags laden with cocaine in one of its buildings. Russian diplomats alerted Argentine police about the find.