"We have been informed by the Govt [government] that Huawei & ZTE have been banned from providing 5G technology to Australia. This is a extremely disappointing result for consumers. Huawei is a world leader in 5G," Huawei wrote on Twitter, adding that the company had been "safely and securely" providing wireless technology to Australia for almost 15 years.
Earlier on Thursday, the Australian government published a new 5G security guidance which aimed to "safeguard the security of Australians' information and communications," something that was essential given the potential risks that could emerge from the development of 5G.
"The Government considers that the involvement of vendors who are likely to be subject to extrajudicial directions from a foreign government that conflict with Australian law, may risk failure by the carrier to adequately protect a 5G network from unauthorised access or interference," a joint press release from the Minister for Communications and the Arts Mitch Fifield and Acting Minister for Home Affairs Scott Morrison read.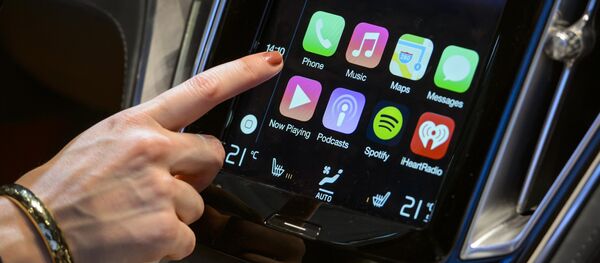 The Australian government has long been concerned over threats that technologies pose to national security. Last year, it introduced its Telecommunications Sector Security Reforms, which required carriers and service providers to tackle security issues by protecting their networks from unauthorized access, and also enabled the government to "intervene and issue directions in cases where there are significant national security concerns that cannot be addressed through other means." The reforms will take effect on September 18.
In mid-August, US President Donald Trump enacted legislation banning government agencies from using services from Huawei and ZTE, among other Chinese companies. This came after retail stores at US military bases were prohibited from selling Huawei and ZTE mobile phones over concerns that they "pose an unacceptable risk to the department's personnel, information and mission."