The niece of former Russian intelligence officer Sergei Skripal fears that her uncle is no longer alive.
In an interview with the newspaper Moskovsky Komsomolets, Victoria Skripal revealed the content of her July 24 telephone conversation with Sergei Skripal's daughter Yulia, who told her that her father was on the mend and that the tracheostomy on his neck would soon be removed.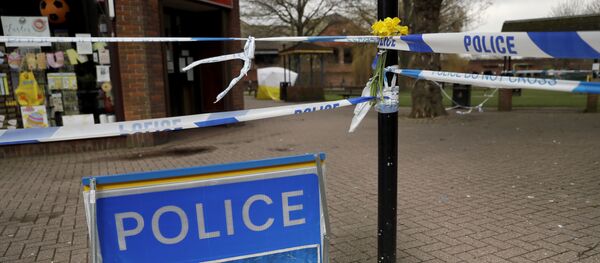 14 August 2018, 19:00 GMT
Yulia also said that she was browsing the Internet and was even jogging in the morning. Victoria thinks, however, that Yulia is not entirely free in her actions.
She also believes that Sergei Skripal's absence from public view is because the British authorities have nothing to prove their allegation that he was poisoned by some shadowy Russian agents.
"It's either he is dead, or they have nothing to show. He could have refused, of course, but here I think that, just like in Litvinenko's case, they would have let us see him if, of course they had anything to show," Victoria Skripal noted.
Sixty-six-year-old former Russian intelligence officer Sergei Skripal and his daughter Yulia were found unconscious on a bench outside a shopping mall in Salisbury on March 4.
British authorities almost immediately blamed the attack on Russia, which has consistently denied the charge, pointing to the complete absence of evidence linking it to the March 4 incident.
READ MORE: Ex-Spy Skripal's Niece Intends to Accompany Her Grandmother to London
In the wake of the Salisbury incident, the US, Canada and several European nations, including France, Germany, Italy and Poland, expelled over 100 Russian diplomats.
Russia retaliated by sending home an equal number of Western diplomatic staff.