Sputnik: What do you make of the proposals by Corbyn?
Michael Swadling: The BBC is an outdated organization, it's had a real impact on a lot of local media in this country, frankly it controls too much of the media, particularly with the BBC group think that we see so prevalent over issues like Brexit and indeed their approach to Donald Trump. More power, more kind of subsidiaries to them seem the wrong way to go. I think there is also a concern here that, it is bringing more power to the government directly, in terms of the tax and the money it gives to the BBC. So we have already a too powerful pole tax organization in the BBC, that center of left-wing thinking, moving that power to the government increasing their sphere over it. That really seems the completely wrong approach for a modern era, where we need a plurality of journalism.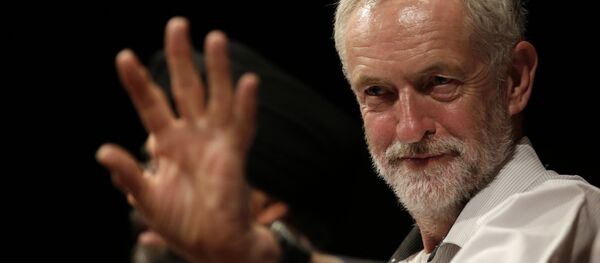 23 August 2018, 16:25 GMT
Sputnik: Is there a need for the license fee for the BBC nowadays, especially with many people being turned away by them? There are proposals by UKIP to make the BBC subscription; do you think that would be a better way to go?
Michael Swadling: I fundamentally don't see why I should pay for your entertainment, or for that matter why you should pay for mine. If you like the BBC, if you want to watch the BBC, subscribe to it, the same way we do with Netflix and Amazon and any other service we get. A poll tax disproportionately hurting the poorest families in this country is what the BBC is. It pays for multi-millionaires like Gary Lineker and some of their other stars. Huge subsidies and salaries. They are not open to market competition. It's a fundamentally wrong thing to pay for. We all accept that we need to pay taxes for key services and to help the most critical in our communities. Multi-millionaire presenters on the BBC are not a key service and they're clearly not in need.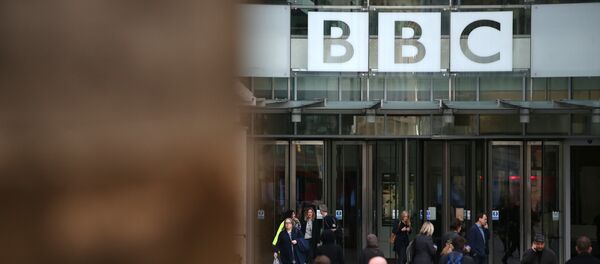 14 August 2018, 22:37 GMT
Sputnik: With the issues surrounding his leadership, is this really the right policy for the Labour leader to focus on?
Michael Swadling: It's interesting, I don't know what Labour's policies are on Brexit, and they don't know what their policy is on Brexit. They don't seem to be able to get a grip on the anti-Semitism in the party. Their economic policies are forever changing and farcical. This seems a very strange thing to focus on. Given that so much of the Labour party support and Jeremy Corbyn's personal support is from a small clique in North London, many of whom I suspect work in media companies, this may suit his ends. Quite how it resonates in the homes and suburbs up and down the country I'm not really convinced that's something that will chime with them.
The views expressed in this article are those of the speaker, and do not necessarily reflect those of Sputnik.