With the current number of prisoners estimated to be some 2,300,000, the United States boasts the largest inmate population per capita on Earth.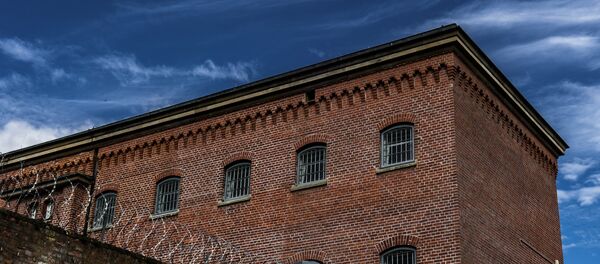 23 August 2018, 23:40 GMT
According to an August 24 report by The Cut, prisoners are demanding access to rehabilitation programs, wages for their labor, the restoration of voting rights and an end to death by incarceration.
In Alabama, Arkansas, Florida, Georgia and Texas, those incarcerated are not paid for their labor. Many prisoners are also forced to work dangerous or extremely exhausting jobs and pay exorbitant fees to make telephone calls.
"Prisoners understand they are being treated as animals. We know that our conditions are causing physical harm and deaths that could be avoided if prison policy makers actually gave a damn," according to a statement from Jailhouse Lawyers Speak (JLS), a group of people incarcerated in South Carolina behind the protests.
"Prisons in America are a war zone. Every day prisoners are harmed due to conditions of confinement. For some of us, it's as if we are already dead, so what do we have to lose?" the statement added, cited by The Cut.
Protests began on August 21, the 47-year-anniversary of the death of George Jackson, an activist, author and member of the Black Panther Party, a political organization founded by Bobby Seale and Huey Newton in October 1966. Jackson was shot by prison guards.
The call to action was inspired by a prison riot at the Lee Correctional Institution in Bishopville, South Carolina, on April 15. During the riot, seven inmates were killed and at least 22 others injured. One week later a national prison strike was announced.
"[The incarcerated protesters] will try to last these 19 days without getting killed without getting everyone thrown into solitary, without a major repercussion," an protester told ABC in April.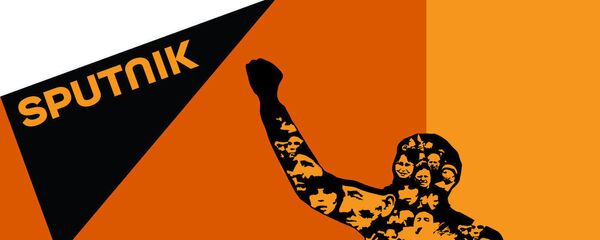 22 August 2018, 09:48 GMT
More than 200 immigrants currently detained at the Northwest Detention Center in Tacoma, Washington, announced Tuesday that they will also participate in the strike.
"We are taking part in a hunger strike nationwide demanding change and closure of these detention centers, we are acting with solidarity for all those people who are being detained wrongfully, and stand together to help support all those women who have been separated from their children, and to stop all the family separations happening today for a lot of us are also being separated and we have US citizen children," NWDC Resistance, a grassroots movement to end the detention of immigrants and stop deportations, recently wrote on its Facebook page.
"The biggest thing that we can ask any of these groups or any organization is to hold some type of event, particularly an event that can get the radio's attention, news media attention, anything that can get back into the jail cells and the prisons," JLS member 'Jared' said in a recent interview with Shadowproof.
"The more radio programs that pick it up, the prisoners can listen to it. Particularly the prisoners that don't have access to phones or internet access, they can at least get it while they're listening to their radios or they can see it on television."