NATO has handed Athens a list of 50 "suspicious vessels" it accuses of conducting reconnaissance missions in the Aegean Sea near the coast of Greece, according to the Greek newspaper Real. 
"The vessels include fishing, sailing and leisure ships which are sailing across the Aegean Sea in order to gather information. Apart from Greek military facilities and activities, they are also interested in the movement of Americans, which is currently gathering pace in Greek territory," the Real reported.
READ MORE: Turkish General Explains Why US Wants to Relocate Its Nukes to Greece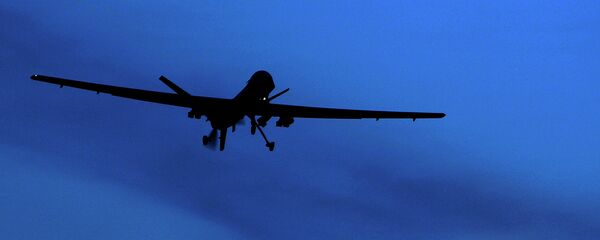 Citing ever-increasing US military activity in the region, the newspaper noted that the Aegean Sea already has started to resemble "a US training ground" amid a recently-clinched deal on the deployment of US MQ-9 unmanned aerial vehicles in the area.
The Real addressed Athens' relations with Ankara separately, claiming that Turkey's "reliability as a NATO ally is openly questioned" by American think tanks.
Relations between Greece and Turkey have worsened since a Turkish patrol boat rammed into a Greek coast guard vessel in the Aegean Sea in mid-February.
While the Greek boat only suffered minor damages and nobody was injured, the incident underscored the existing tensions between the two countries, which contest control over certain territories in the Aegean Sea.