Iran's parliament impeached Economy Minister Masoud Karbasian as the country tries to confront an economic crisis.
Masoud Karbasian lost the vote of confidence by 137 votes to 121. He became the second minister to have to step down this month.
"Wrong decisions have harmed the people and led to individuals looting public assets," Abbas Payizadeh said.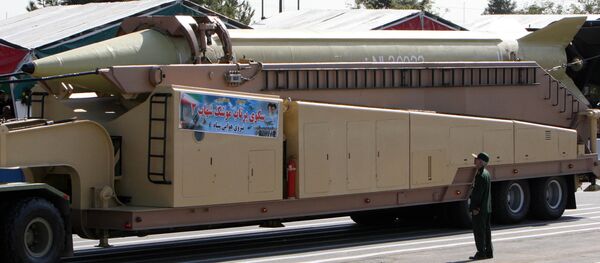 22 August 2018, 18:48 GMT
The cabinet of the Iranian President Rouhani will have to provide an explanation for the country's economic recession.
In May, US President Donald Trump said that the United States would leave the nuclear agreement with Iran that stipulated Tehran should ensure the peaceful nature of its nuclear program in exchange for the gradual lifting of sanctions.
The 2015 nuclear deal, also known as the JCPOA, eased sanctions earlier imposed on Iran in exchange for Tehran curtailing its nuclear weapons program.