Canada's Conservative Party, led by Andrew Scheer, voted Saturday to adopt a new policy aimed at ending so-called "birth tourism," a highly controversial immigration practice. Opponents of the practice say it can be easily abused to provide access to various Canadian benefits.
Following the vote, the party adopted a nonbinding resolution which amended the party's policy on the issue and called on the government to drop the practice of birthright citizenship in its current form, Canada's CTV News reported.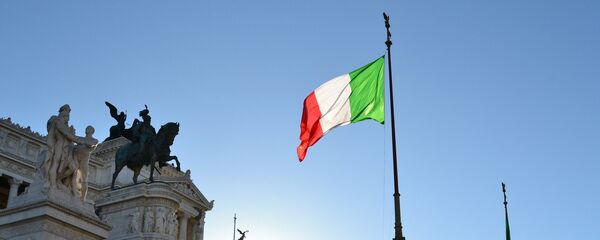 26 August 2018, 01:46 GMT
According to current Canadian laws, all children born in Canada are automatically granted citizenship, even if they have no Canadian parents. By comparison, both Australia and New Zealand demand at least one parent be a citizen for a child to be granted citizenship on grounds of birthplace. Canada's Conservatives demand Ottawa adopt a similar rule.
During the Conservative convention, which took place Saturday in Halifax, British Columbia, MP Alice Wong said that Canada should "fight for [its] own babies," and that "passport babies" take away resources from Canada's system.
"Ending birth tourism will be among the objectives of our policy," Scheer said in a statement Sunday.
"Conservatives recognize there are many Canadians who have been born in Canada by parents who have come here to stay and have contributed greatly to our country. I will not end the core policy that facilitates this. Unlike [Canadian Prime Minister] Justin Trudeau, I will safeguard it against abuse."
The South China Morning Post notes that Canada currently faces an influx of Chinese immigrants, citing a Vancouver Coastal Health report that says a vast majority of nonresident mothers name locations in mainland China as their billing addresses.
The Conservatives' resolution has been faced, unsurprisingly, with criticism by their opponents. Leader of the New Democratic Party (NDP) Jagmeet Singh claimed the proposal went beyond even US President Donald Trump's aspirations for stricter immigration control.
"Even Trump has resisted this idea. The NDP unequivocally condemns the division & hate being peddled by @AndrewScheer & the CPC," Singh tweeted.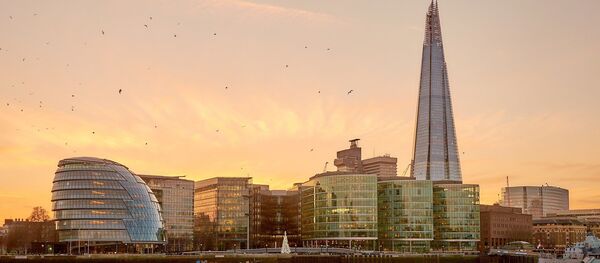 23 August 2018, 15:23 GMT
However, the degree of controversy the issue generates is evidenced by the fact that even some members of Canada's Liberal Party have condemned "birth tourism" and called for the practice to be abolished.
Joe Peschisolido, the Liberal MP for Steveston-Richmond East, is the sponsor of a new parliamentary petition which calls calling for the abolishment of the "abusive and exploitative practice known as 'Birth Tourism.'" The petition reportedly closed with 10,882 signatures in July, according to SCMP, and is awaiting response.