"I think if Trump abandons now this harsh rhetoric and his behavior, he would have much more to win for the United States," the president told the Belarus 1 broadcaster in an interview.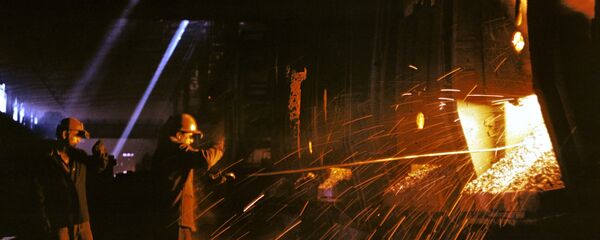 22 November 2017, 02:40 GMT
Since taking office in 2017, Trump has been pursuing a hard-line approach on a number of international issues, including migration, Iran nuclear deal, NATO budget contributions and trade. The president repeatedly claimed that other states had been taking advantage of the United States and pledged to change such practices.