"This is a convicted felon, sentenced to 35 years in jail, coming in here for money. The discretion is not there to apply to a person who expresses virtually no remorse for her offending […] There's no rehabilitation, no remorse, the very purpose of her visit to come and talk about her crimes," Woodhouse pointed out.
He claimed that Manning "used a position of responsibility and authority to steal hundreds of thousands of documents that may well have put American lives at risk.
"This is not a question of free speech. [Manning] is free absolutely to say whatever she wants but she's not free to travel wherever she wants. Other countries have already denied her entry," Woodhouse added, in an apparent nod to Canada.
READ MORE: 'Embracing the Spotlight': Manning's Senate Run Praised by Ex-CIA Whistleblower
Green Party member sand human rights lawyer Golriz Ghahraman, for her part, insisted that Manning "clearly poses no viable risk to New Zealand" and that National Party's stance on the whistleblower is "callous."
"[…] The charges laid against her were all about speaking out against serious misuse of power and she has already served a lengthy sentence of imprisonment, at times in solitary confinement," Ghahraman underlined.
In late January, US President Donald Trump called Manning an "ungrateful traitor" who "should never have been released from prison."
READ MORE: Police Break Into Chelsea Manning's Home for 'Welfare Check' With Guns Drawn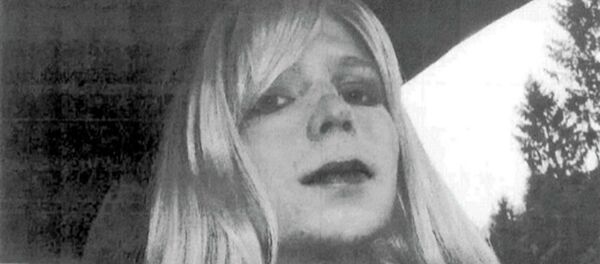 A former US Army soldier, Manning spent seven years behind bars for leaking more than 700,000 classified documents to Wikileaks, including profiles of Guantanamo Bay detainees, evidence of civilian deaths in Afghanistan and Iraq and low-level battlefield reports in Iraq and Afghanistan.
The day after sentencing, Manning announced that she had had a female gender identity since childhood, expressing the wish to begin hormone replacement therapy and to adopt the name Chelsea.
Manning was released from the military prison at Ft. Leavenworth in May 2017, after her sentence was commuted by President Barack Obama three days before he left the White House.