The candidate was part of a 12-person class selected last summer out of 18,300 applicants, Time Magazine reported
Robb Kulin resigned in the middle of his two-year training program. A spokeswoman for the space exploration agency said Kulin departed for personal reasons she was not able to disclose without violating privacy laws, reports indicated. His resignation is effective Friday.
Kulin previously worked at SpaceX, the space company founded by Elon Musk, where he was a senior manager for flight reliability, according to his LinkedIn page. He spent more than six years at the space company.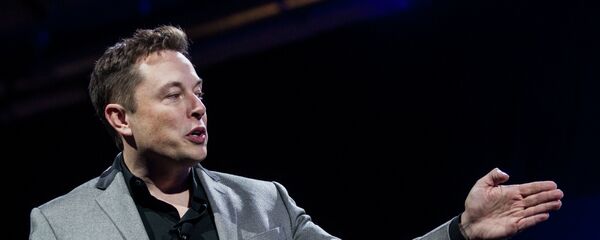 In a NASA video posted August 22, 2017, the Alaska native divulged his motivation for becoming an astronaut. "When I was younger, I used to read all about the explorers of the past sailing around the world in big ships and finding new continents, and I kind of felt like I missed my time. Once I realized what space was, I realized that was the place I wanted to go. It's probably one of the remaining frontiers for exploration, and to try to push the limits of mankind," Kulin said.
"If you will it, Dude, it is no dream," Walter Sobchak said in "The Big Lebowski." Kulin was on his way to fulfilling many a star-gazer's childhood dream by joining NASA, only to walk away before reaching space.
The last astronauts-in-training to resign from NASA did so in 1968. It's not clear whether NASA will seek a replacement for Kulin to keep the class of future astronauts at 12, though at this point any would-be space travelers would likely be a bit behind their classmates on the training schedule.