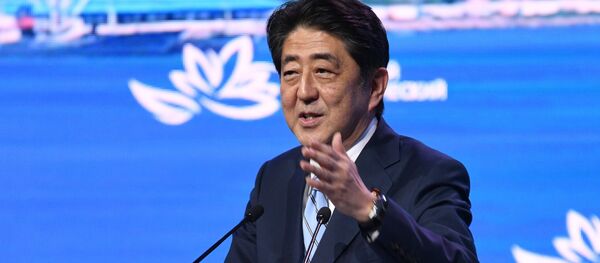 Senior US officials have reportedly expressed their discontent over not being informed about the talks.
The Japanese officials told The Washington Post that the meeting occurred because Tokyo could not only rely on the United States in the matter of returning Japanese abductees from North Korea.
The situation on the Korean Peninsula has significantly improved over the last months, with North Korean leader Kim Jong-un having held several rounds of talks with South Korean President Moon Jae-in and a summit with US President Donald Trump in Singapore.