Geert Wilders, a Dutch right-wing politician, has announced his decision to cancel a planned Prophet Muhammad cartoon competition.
The politician said the highly controversial contest would not go ahead over death threats from Muslims and concerns that other people might be in danger.
"To avoid the risk of victims of Islamic violence, I have decided not to let the cartoon contest go ahead," the right-wing opposition politician said in a written statement. "It's not just about me, see not only me but the entire Netherlands as a target."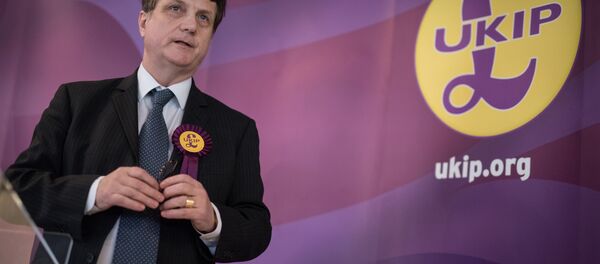 Since physical depictions of God and the Prophet Muhammad are forbidden in Islam (as well as pictures of all beings with souls, including animals), the cartoon contest sparked fierce opposition from the Muslim world, especially Pakistan, where thousands of hardline Islamists marched through the country's capital Islamabad, the Independent reports.
The protesters reportedly called on Pakistani Prime Minister Imran Khan to cut diplomatic ties with the Netherlands.
One man, a Pakistani national, has been arrested in The Hague over alleged death threats in connection with the contest.
Shortly before Wilders canceled the event, the Taliban movement urged Afghan soldiers to purposefully attack Dutch NATO troops in retaliation.
While Geert Wilders himself is known for having round-the-clock physical protection over constant threats by local Muslims, the contest would have taken place in the tightly guarded offices of his Party for Freedom in the Dutch parliament building. The government has reportedly distanced itself from the controversial event.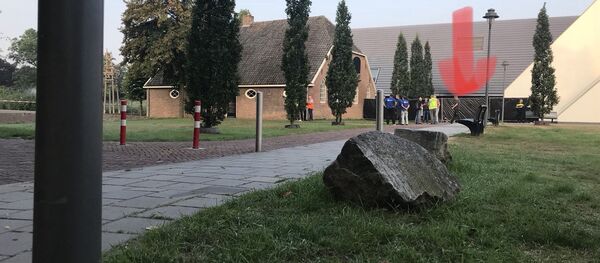 22 August 2018, 06:57 GMT
The country's Prime Minister Mark Rutte said earlier that he did not approve of the contest, but acknowledged Wilders' right to go forward with it.
"His aim is not to have a debate about Islam. His aim is to be provocative," Mr. Rutte said, noting that the Netherlands enjoys far-reaching freedom of speech, so the government would not seek the event's cancellation.
Depictions of the Prophet Muhammad have already sparked several protests, with the French satirical magazine Charlie Hebdo 2015 terror attack being the most widely known incident. Ten years before that, a Danish newspaper had sparked international protests by publishing cartoons of the prophet.