"A total of 26 combat vessels, including two submarines, as well as 34 aircraft will take part in the training exercises. The Northern Fleet's [Slava-class] Marshal Ustinov missile cruiser will lead the naval task force participating in the drills," Korolev said at a briefing.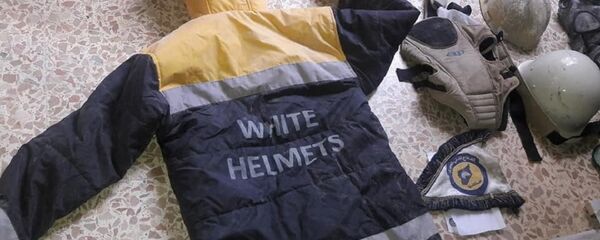 29 August 2018, 23:02 GMT
According to the admiral, the naval drills will also involve Tu-160 strategic bombers, Tu-142 and Il-38 anti-submarine warfare planes, as well as Su-33 and Su-30SM fighter jets.
Russian Navy Commander-in-Chief Adm. Vladimir Korolev also warned that the area of the naval drills in the Mediterranean has been declared temporarily dangerous for regular navigation and air traffic.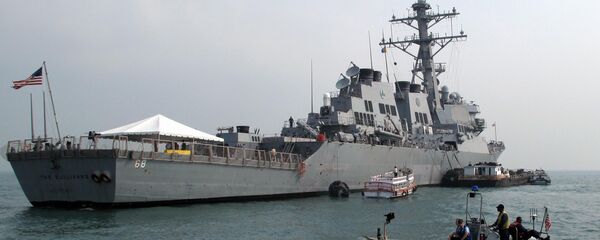 28 August 2018, 20:44 GMT
"We are aware of the media report about a Russian exercise," spokesman Eric Pahon said. "As such, we expect that Russian ships operating in the Mediterranean Sea would conduct themselves safely and professionally, in accordance with international laws and customs."
Pahon emphasized that the US Navy had a routine presence in the area and elsewhere in the world, "and just like any other country, we operate freely in international waters," he said.