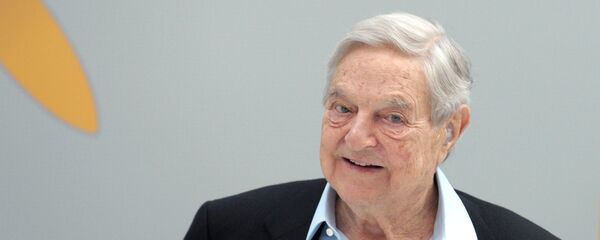 27 January 2018, 08:23 GMT
New statistics released last week by the US Commerce Department detail the gross domestic product (GDP) rising at its fastest level in over four years, even while almost half of Americans are finding it increasingly difficult to make ends meet as wages lag behind inflation.
Pundits and investment experts have issued glowing praise as government economists running reams of data through algorithms have noted a sharp rise in the US GDP over the past several months, while the nation's employment figures have beat estimates and the American NASDAQ stock exchange index tops 8000 for the first time in its history.
These impressive numbers, however, exist outside of the realm of everyday life in America. As the DC-based Urban Institute think tank has now detailed, some 40 percent of Americans between 18-64 find themselves facing economic difficulty in the form of either education, health care, housing, food or utilities, according to CBS News.com.
The study authors expected to find hardship at the poorest levels of US society — there are an estimated 40 million poor, or about 13 percent of the total population, in the wealthiest nation on Earth — but were alarmed to find that middle class families (defined by the Pew Research Center as households earning between $39,000-$118,000 annually in 2016, dependent on location) were under the gun as well.
The Urban Institute observed that middle-class families are more likely to be burdened with disproportionate health care bills as opposed to utilities, which are more often seen as a difficulty faced by the very poor.
Consumer costs for the profoundly disorganized US healthcare system have rapidly outpaced both inflation and wages, a factor that causes Americans to select lower-cost monthly payments that come with much higher deductibles, resulting in the likelihood of an additional economic emergency to go along with a significant medical event.
An estimated 55 million Americans do not have the kind of savings put aside to cover even a $1,000 emergency situation, according to Cnbc.com.
Those big primary-color economic statistical indicators posted by the government also do not take into account unique issues such as the recent $6 billion bailout for farmers that followed the imposition of high tariffs on Chinese goods by the White House and subsequent retaliatory measures impacting American vendors who sell to Asian markets.