The Iranian Foreign Ministry said on Saturday that reports on Iran allegedly transferring its ballistic missiles to Tehran-backed Shiite groups in Iraq were "false and ridiculous."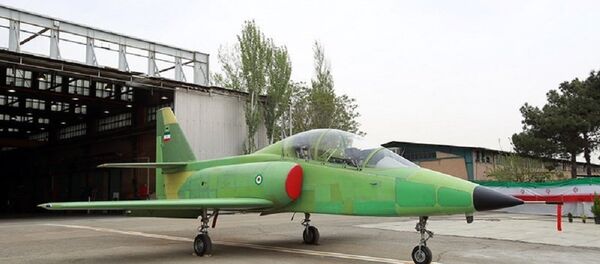 1 September 2018, 13:34 GMT
"The information, which was disseminated in several media, on Iran transferring missiles to Iraq, is unacceptable and false. This information is aimed at raising apprehensions against the states of the region and perpetuating political threats against Iran. It is a totally false and ridiculous story," the Mehr agency quoted the ministry's spokesman Bahram Qassemi as saying.
Iran is prohibited from any missile-related transfers and activities under the Joint Comprehensive Plan of Action, also known as the Iran nuclear deal and the UN Security Council Resolution 2231.