The US administration in May withdrew from the 2015 nuclear deal with Iran, which eased sanctions on the Islamic Republic. It said restrictions on oil trade would be back by November 4 and urged foreign firms to phase out operations in Iran or face sanctions.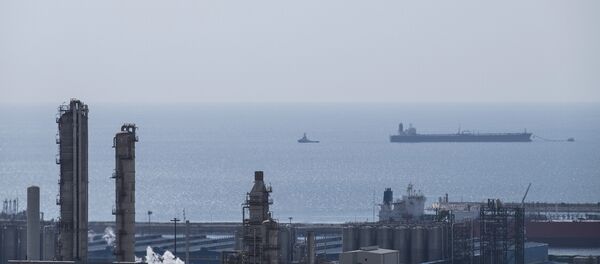 29 August 2018, 11:44 GMT
The National Iranian Oil Company is now in talks with Vitol to rescue their 2016 deal, in which the trader agreed to pre-finance the equivalent of $1 billion in exchange for future oil deliveries, sources familiar with the issue told the Wall Street Journal.
The US publication cited another source in the know who said the Swiss energy company was likely to scrap the agreement. A spokeswoman for the Group told the paper it complied with all international sanctions.