The survey found that if Britain leaves the European Union as planned, 47 percent of Scots would vote for independence at another referendum, compared to 43 percent who would vote against and 10 percent who could not predict how they would vote.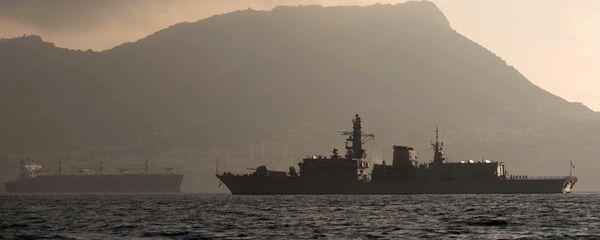 2 September 2018, 05:45 GMT
Scotland has long sought independence from England; however, a 2014 secession referendum resulted in 55 percent of Scots choosing to remain in the UK. Calls for independence resumed after the 2016 UK vote to split from the European Union.
A majority of Scottish voters opposed Brexit in the plebiscite. The decision to leave the bloc has been repeatedly criticized by Scottish politicians, who claim that the outcome of the vote neglected Edinburgh's desire to stay in the European Union.
READ MORE: Thousands of Independence Supporters March in Scotland's Glasgow
In March 2017, the Scottish parliament backed Scottish First Minister Nicola Sturgeon's proposal to ask for the second independence referendum between fall 2018 and spring 2019.
However, the proposal was rejected by UK Prime Minister Theresa May, who said it was not the right time to hold another vote, since the UK was negotiating Brexit.