According to a Saturday report by Stars and Stripes, since the US shuttle program, carried out by the National Aeronautics and Space Administration (NASA), ended seven years ago, the region's unemployment rate has gone from 12 percent to 3.9 percent thanks to new, diverse companies contributing to a revitalized space race.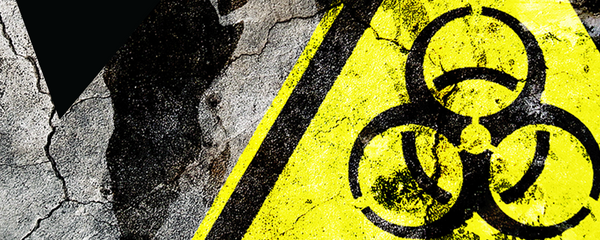 1 September 2018, 13:48 GMT
"It's a great time on the Space Coast," one employee, who works at a shop by the Kennedy Space Center that sells 50th anniversary Apollo moon landing T-shirts, launch patches and replica astronaut suits, recently told Stars and Stripes. "How could we not have a smile on our faces?"
Many businesses selling space shirts on Brevard County's Space Coast are thriving.
"We've never been busier," said Merritt Island Space Shirts president Brenda Mulberry stated, adding that the store had more than doubled its business since the end of the shuttle program seven years ago.
Although the end of the shuttle program initially resulted in the loss of over 9,000 jobs, employment is now on the rise, as the Kennedy Space Center diversifies its economy, becoming the prime region where US spacecraft are assembled.
For example, Brazilian aerospace giant Embraer added nearly 1,000 jobs in the region over the past few years, while US aerospace and defense company Northrop Grumman introduced an additional 3,000.
The introduction of Tesla founder Elon Musk's SpaceX and Amazon CEO Jeff Bezos's Blue Origins has driven down unemployment significantly in the area.
"To see a young, brash guy doing what Elon did and succeeding at it, and coming in at a price point that made the industry very anxiety-ridden, that sort of let people know that they hadn't lost the Cape," Dale Ketcham, vice president of government and external relations at the state's spaceport authority, Space Florida, recently told Stars and Stripes. 
28 August 2018, 16:43 GMT
According to Lynda Weatherman, president and CEO of the Space Coast Economic Development Commission, diversification of the economy was imperative to drive growth in the region.
"When you have that food chain of the industry is when you have the depth and strength of industrial base — we are not relying on one facet of [the business]," she said.
There have been 15 launches from the Space Coast this year alone, to date. By 2021, there are expected to be at least 48 launches annually.
"When I watch it on TV and I see the space shuttle or SpaceX, it's like, 'Oh, God, I used to do that,' " Jody Tobin, who started Space Coast Segway Tours, which offers land-based excursions for cruise passengers from Port Canaveral.
"[The Space Coast] isn't at full throttle, but slowly and surely, within the next three to four years, Brevard County will be hitting on all 12 cylinders again," he said.