"This issue, all aspects of the Syrian settlement and aggravating points will be discussed," Ushakov told the Izvestiya newspaper asked whether the issue of provocations with chemical weapons would be on the summit's agenda.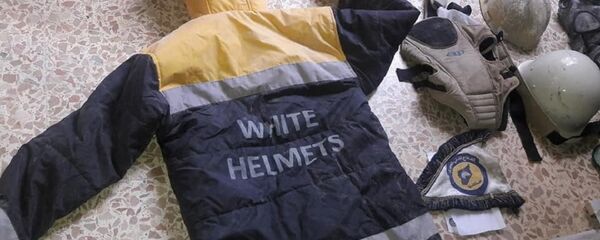 29 August 2018, 23:02 GMT
Putin will also hold separate meetings with his Turkish counterpart Recep Tayyip Erdogan and Iranian counterpart Hassan Rouhani.
On Friday, Kremlin spokesman Dmitry Peskov confirmed that Putin and Erdogan would hold a bilateral meeting in the sidelines of the Russia-Turkey-Iran summit on Syria in Tehran.
Speculation about the possibility of a chemical attack in Syria has grown in recent weeks after Russian officials warned of a plot to launch such an assault in order to provoke western retaliation against the Syrian government.
READ MORE: Syria's FM Walid Muallem: UK Helped White Helmets Smuggle Chlorine to Idlib
On August 25, Russian Defense Ministry spokesman Maj. Gen. Igor Konashenkov said that terrorists of the Tahrir al-Sham group (affiliated with the Jabhat Nusra terror organization, banned in Russia) were preparing a provocation in Syria's western Idlib province to accuse Syrian government forces of using chemical weapons against civilians.