"There should be an agreement between Rwanda and Russia on air defense systems… I am sure as soon as possible the air defense, the air protection, will be signed between the two countries. The ball is now on the Russian side. We are now waiting for a reaction from our counterparts," the ambassador said.
READ MORE: African States May Create Single Currency — Egyptian Central Bank
Mujawamariya pointed out that the agreement would give an opportunity to Rwanda to use Russian experience in ensuring air security.
"The main thing is our air security, and Russia has experience. We have a need and Russia has experience," she noted.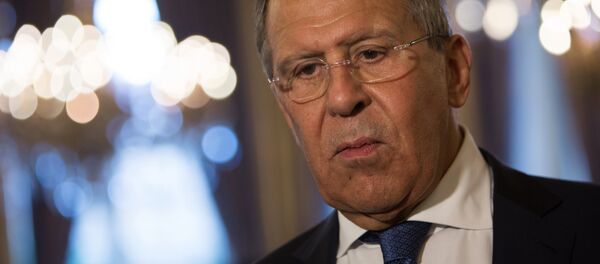 The ambassador added that the countries would also expand cooperation on other security issues.
In June, Russian Foreign Minister Sergey Lavrov during his visit to Rwanda said that Moscow and Kigali were discussing supplies of Russian air defense systems to the African state with Rwandan President Paul Kagame and Foreign Minister Louise Mushikiwabo.
According to Mushikiwabo, Russia could play a crucial role in peacekeeping on the African continent. The official also noted that Lavrov's visit to the African country was an important step in relations between the two countries.