On Tuesday, the South Korean Coast Guard arrested Palladiy over an alleged attempt to leave the country illegally. The ship left the port because of the approach of the typhoon and should have returned on August 28. Instead, it attempted to leave South Korea without filing the necessary documents. The ship did not stop, despite demands of the Coast Guard. It was stopped only after the helicopter was called up and the landing was launched.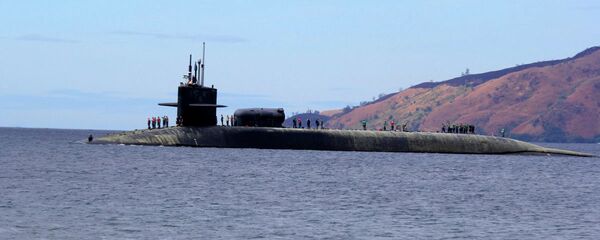 Currently, the shipowner, the captain, the senior mechanic and one of the ship's sailors are detained. Other crew members are on the ship, they have food and are connected to the power grid, according to Russian Consul in Busan Roman Bykov.
"This is not just about the fact that they left the port without logging it properly, but they resisted the arrest of the vessel. That is a much more serious violation. So I cannot exclude that some crew will be detained for further court proceedings," Roman Bykov said.