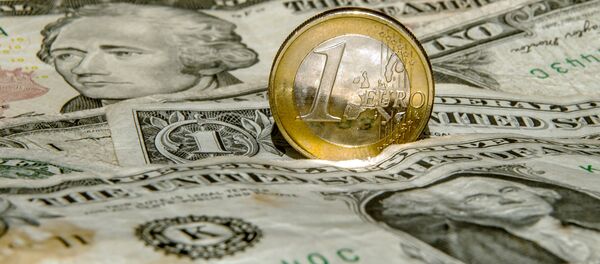 In October 2016, the European Union and its member states signed the Comprehensive Economic and Trade Agreement (CETA) with Canada, which seeks to remove 98 percent of existing trade barriers. CETA took effect provisionally on September 21, 2017.
The deal will fully enter into force after national parliaments of all EU member states ratify it. The process may take significant time and meet with obstacles stemming from domestic political issues.
In July, the deal was threatened by Rome's potential refusal to ratify. Italian Deputy Prime Minister Luigi Di Maio said the deal would be rejected by the Italian parliament.