Back in April, Iran's central bank banned domestic banks from dealing in crypto. The country also banned the exchange of local currencies into cryptos, among other measures.
Now, Iran's Supreme Council of Cyberspace says it is legalizing the mining of cryptocurrencies, International Business Times reported. Cryptomining is done on a computer, a process in which cryptocurrency transactions are verified by third parties and added to the blockchain digital ledger. Like regular mining, you can also strike gold. In the process, you are also awarded crypto when mining for many currencies. For bitcoin, the currency is a natively generated byproduct of a completed algorithm. More broadly, crypto assets are generated or distributed in return for lending computing power toward mining.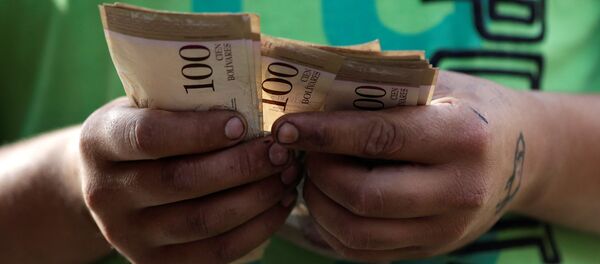 Iran is considering creating its own national cryptocurrency, much like Venezuela did in December 2017 with the petro. Both nations, it should be noted, have opened up to crypto amid crippling sanctions imposed by the United States.
Iran's cyberspace council secretary, Abolhassan Firouzabadi, said that a framework and policy for trade and participation in the crypto sphere will be decided by September 22.
According to IBENA, an Iranian finance-focused news agency, which spoke to Firouzabadi, the country is hoping to use crypto to trade with partners and friendly countries to reduce the impact of US sanctions on its economy. The crypto will be issued by the central bank.
The Iranian technology firm Informatics Services Corporation designed and developed a cryptocurrency for the government, the name of which has not yet been released or drafted. The firm told IBENA that the currency is based on Hyper-ledger Fabric Platform technology, which is used for the development of products dependent on the blockchain.